I am delighted to announce the launch of Mr Premetis' professional medical website.
As he was about to start his private practice, he approached me to create his website.
We have finally launched gpremetis.com on Sunday 27th June.
It has been a great experience and a privilege to work on this project.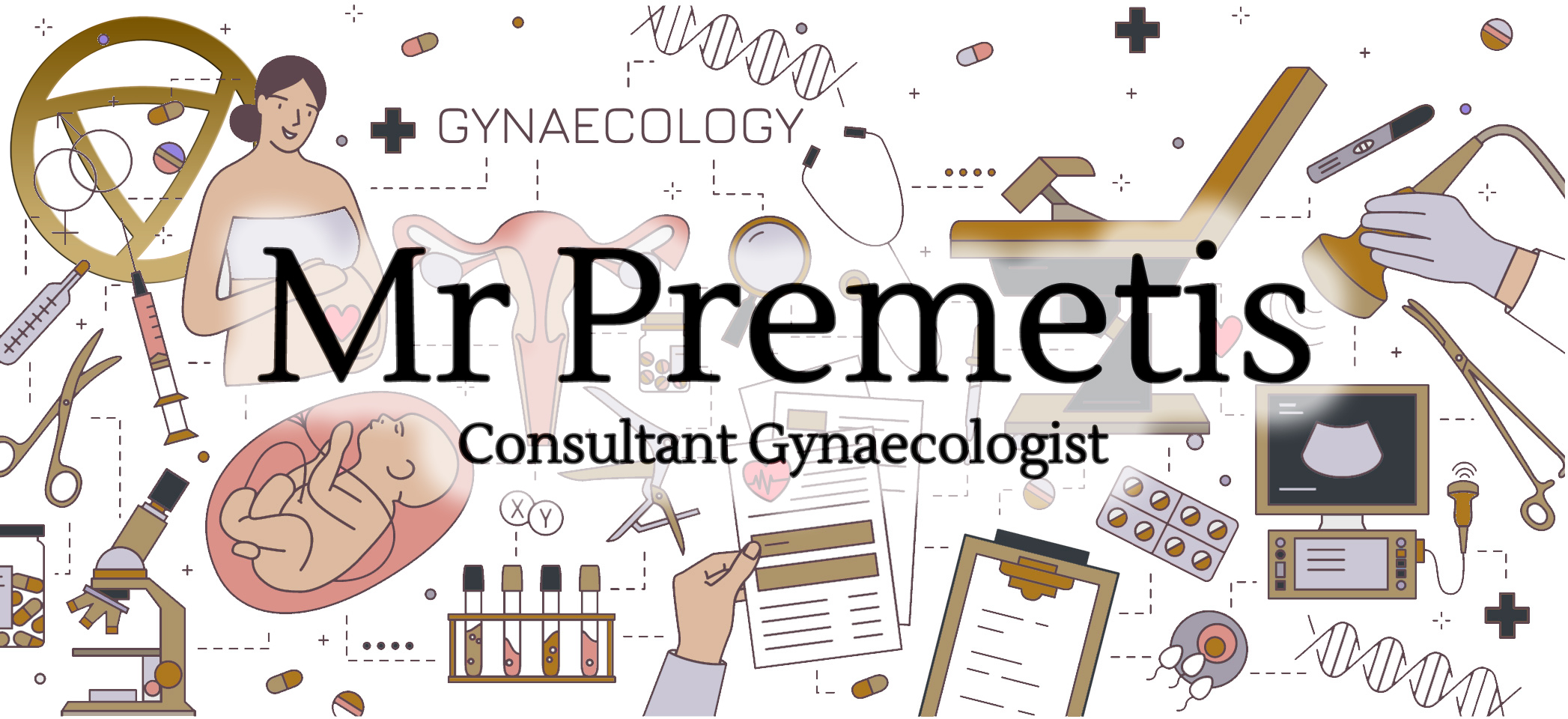 About Mr Premetis:
Mr Gregory Premetis is a full-time Consultant Obstetrician and Gynaecologist at Barnet and Chase Farm Hospitals, Royal Free London Trust. He is their lead clinician for acute gynaecology, early pregnancy and gynaecology ultrasound.
He has been a member of the Royal College of Obstetricians and Gynaecologists since 2012, and is also an accredited Colposcopist and a member of the British Society for Colposcopy and Cervical Pathology since 2014.
After completing his specialty training in Obstetrics and Gynaecology he undertook a two-year fellowship in early pregnancy and gynaecology ultrasound at University College London Hospitals, under the direction of Professor Davor Jurkovic.
Mr Premetis is an experienced Consultant Obstetrician and Gynaecologist. Above all, he has a special interest in the management of :
Early pregnancy concerns
Miscarriages, menstrual disorders
Uterine fibroids, endometriosis
Pelvic pain
Ovarian cysts
Polycystic ovary syndrome (PCOS)
Menopause issues
Sexual health
Colposcopy/ Management of abnormal smears.
In his NHS practice as an Obstetrician he specialises in advanced labour ward practice and is the clinical lead for preterm birth.
In addition to this, Mr Premetis is very fluent in English, Greek, Italian and French.
His private practice will start on 6th July 2021 at OneWelbeck. However, other clinics at other locations will be opening soon.
If you are also interested in a professional medical website, do not hesitate to get in touch or to request a quote.